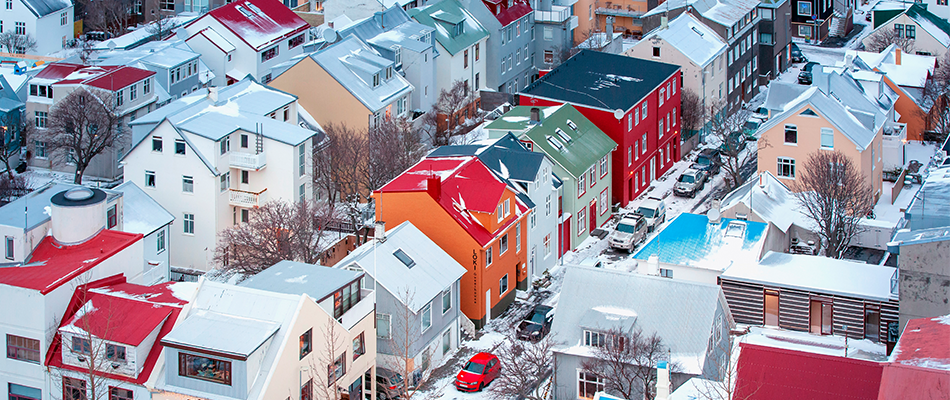 Navigating Camera Ratings for Outdoor Monitoring
No matter where you are located, winter likely brings a host of inclement weather conditions, from icy cold temperatures to intense rain or snow. Can the outdoor cameras you've installed withstand the season? Aside from knowing how to keep your security cameras working in winter, it is also important to understand the camera ratings suitable for your actual outdoor scenario.
Akitan has a few simple tips on what to look for when choosing your outdoor surveillance devices:
IP67 Rating
Looking at the IP rating on cameras is the simplest way to tell if a camera can handle outdoor environments. A camera with IP65, IP66, IP67, or IP68 rating means the camera offers full protection against dust, and varying degrees of water resistance ranging from a water jet (IP65) up to 1m of water submersion (IP68). Most of Akitan 's cameras offer an outdoor rating of IP67.
Even with outdoor IP ratings on cameras, utilizing incorrect mounts or mounting techniques can cause the camera's outdoor design to become ineffective. Ensure that proper mounts are used and a drip loop is installed to prevent any water from finding its way into the outdoor conduit and components. This should be done in any outdoor application, whether or not water is a primary concern.
Temperature Ratings
While a camera may be outdoor rated for water and dust, that doesn't automatically qualify it for all outdoor temperature applications. Check Akitan 's temperature ratings on specific cameras and make it a point to note the temperature range on each camera to ensure it meets your deployment's specific needs. While many of Akitan 's outdoor rated cameras are able to perform in temperatures down to -22° F, for extremely cold climates a temperature rating of -40 °F is recommended.
It is also important to note that even those cameras designed for outdoor use will usually need to be installed in weather resistant housing and may even require a heater to stabilize the temperature inside the housing in the event of extreme cold.